ROCHESTER NY- LOCAL COMMUNITY RESOURCES- SCHOOL INFORMATION
Find information including entertainment, schools, crime, shopping, companies, service providers, and local resources to support information gathering to make "The Right Home Decision".
Assisting the Rochester NY community and future Rochestarians with finding helpful local community information in a one-stop-shop format. You can find information for the Rochester NY and surrounding counties areas. I am always available to answer to your local real estate and community questions.
Local Rochester Info: A link to the Rochester tourism website for out of town visitors, out of state and relocations. Info for your first step in deciding on the right Town to live in.
Rochester Community Profiles:
Search specifically by town, county, zip, school, district or county. Breakdowns of income, crimes and other vital statistics.
Monroe County Official Website: Everything Monroe County from the official website standpoint. Info for locals, tourists, business, government, employees, taxes and county court filings.
Rochester Republican Party (Local GOP): Your official link the local Rochester NY Republican party website.
Republican Party Website: (National GOP): A link to the official National Republican Party website.
Rochester Democratic Party (Local): A link to the Rochester NY's local Democratic Party website.
ROCHESTER NY SURROUNDING COUNTY NEWS PUBLICATIONS
Monroe County
Ontario County
Wayne County
AREA TOWNS & VILLAGE INFORMATION
Community Facts: US Census Bureau latest info on each community, facts & figures.
City of Rochester: City of Rochester official website with links to info on services, what's new, business development, recreation & culture & public safety.
MONROE COUNTY
TOWNS & VILLAGES OUTSIDE OF MONROE COUNTY
MAPS
REAL ESTATE ON-LINE SEARCH RESOURCES
SCHOOLS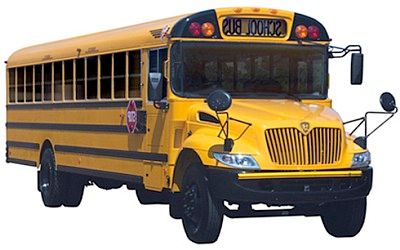 Monroe County- Public Schools
Monre County Private Schools: A direct link to a list of all 80 private schools in Monroe County.
Ontario County Public Schools
Wayne County- Public Schools